Christmas is not a time nor a season, but a state of mind. To cherish peace and goodwill, to be plenteous in mercy, is to have the real spirit of Christmas.

Calvin Coolidge
Is the Christmas season started already? I'm not quite sure but let's see how to get prepared for the christmas spirit..
Every year this period i'm trying to watch every single one christmas movie out there…What's Christmas without the classics?  I've watched these since I was a little kid.  Some moviess just never get old.  🙂
But let's make a list of my favourite movies.
1. Home Alone
2. It's a Wonderful Life
3. Look who's talking now
I don't even have the words to describe my love for this movie. It has everything i love in a movie. I love the image of the perfect imperfect family, where everyone care about each other and they try their best to spend time together. 
4. The Holiday (2006)
5. A Christmas Carol (1938)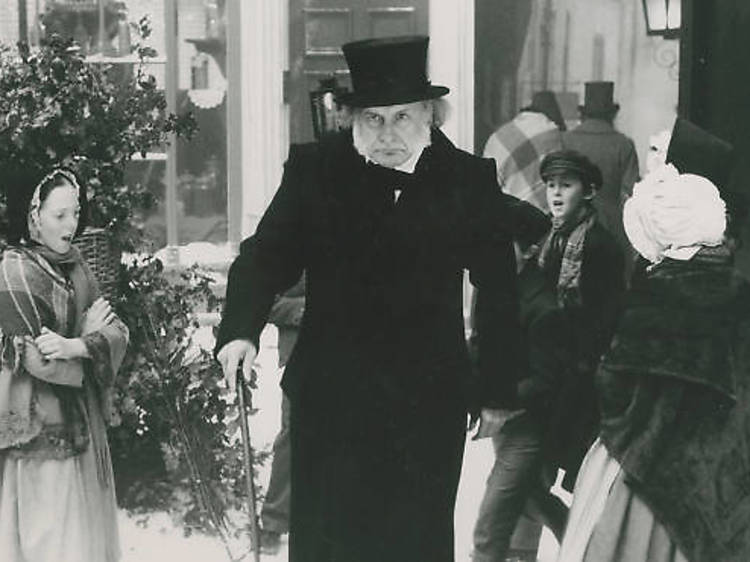 6. Mickey's Christmas Carol (1983)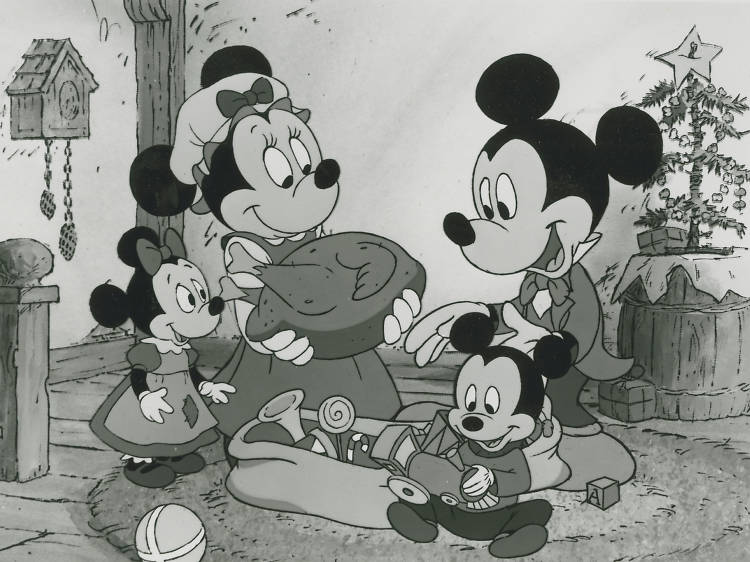 7.  Elf
8. 
How the Grinch Stole Christmas
AND NOW some movies that i plan to watch for the first time this year.  I'm sure i will love them. !
Miracle on 34th Street.
2.  Holiday Inn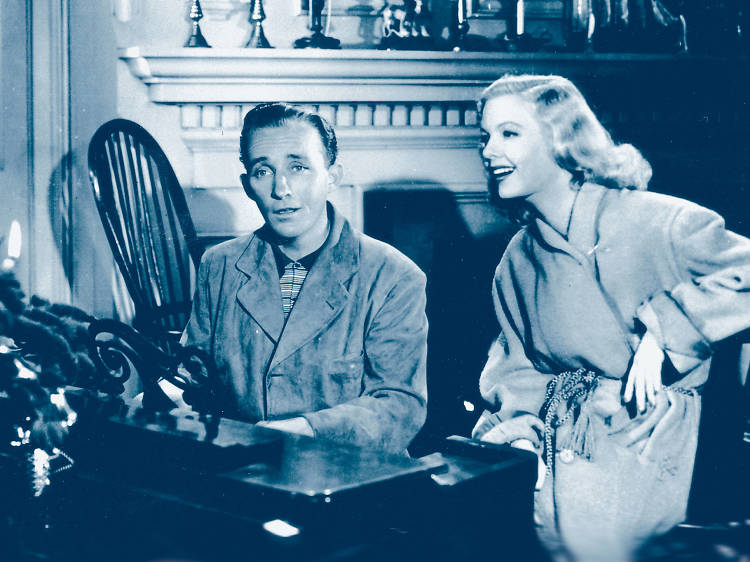 3. White Christmas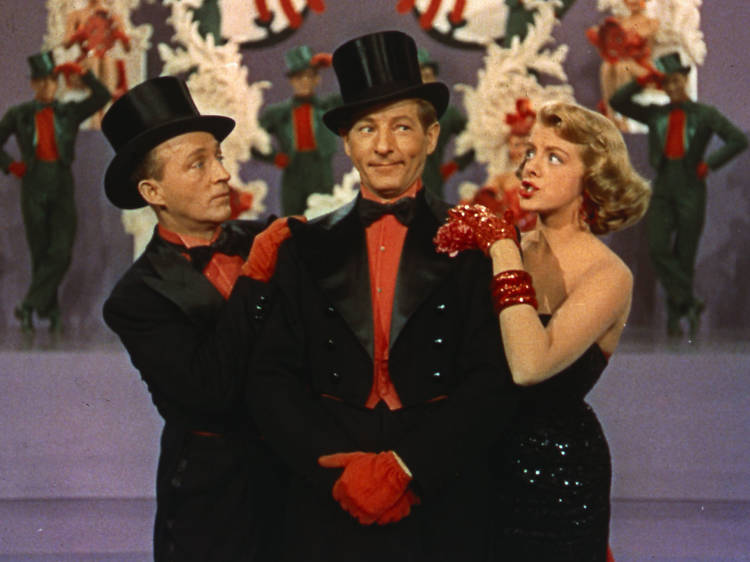 4. The Bishop's Wife – 1948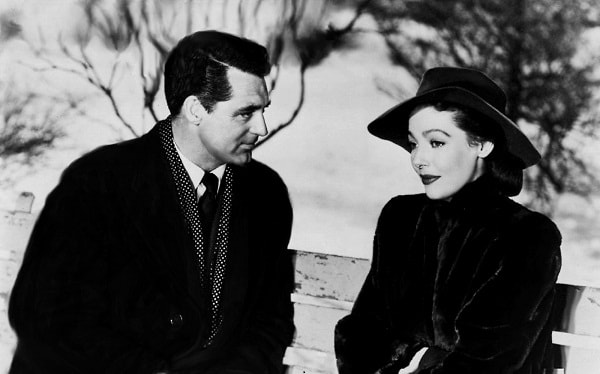 5. Babes in Toyland (1934)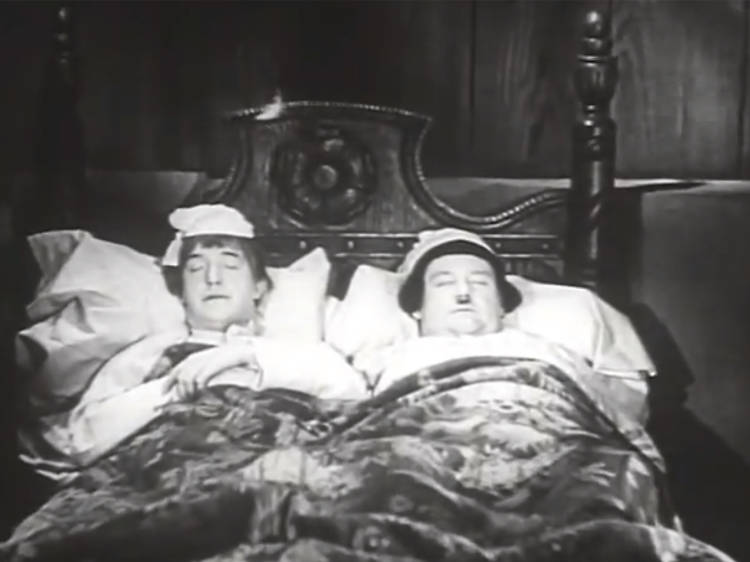 6. Meet me in St Louis